Here are some of the reviews we got from our customers, thank you for sharing!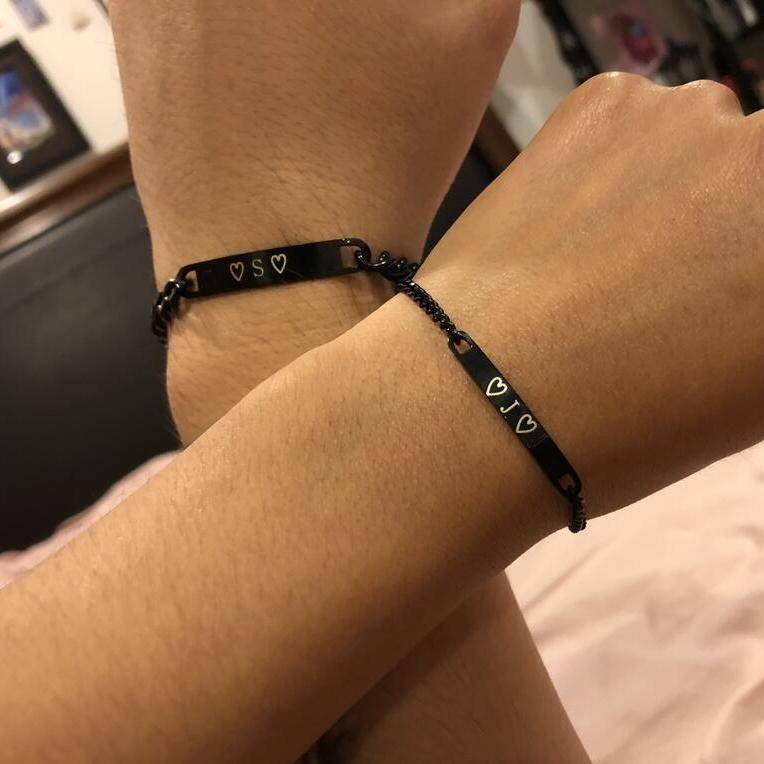 "The bracelets were perfect! The engraving was done nicely and they both fit our wrists. I hope they last a long time."
"I got the bracelets and a flower box that was on sale and omg!! This was waaaay better than I expected and I absolutely love it, everything is GREAT quality and my things look a lot more expensive than what I paid! 100/10 love it all!!!! THANK YOU SO MUCH!"
"The bracelet were amazing!!! I love how they feel!! Warning if u have a small wrist be prepared for them to be a little big. ✨"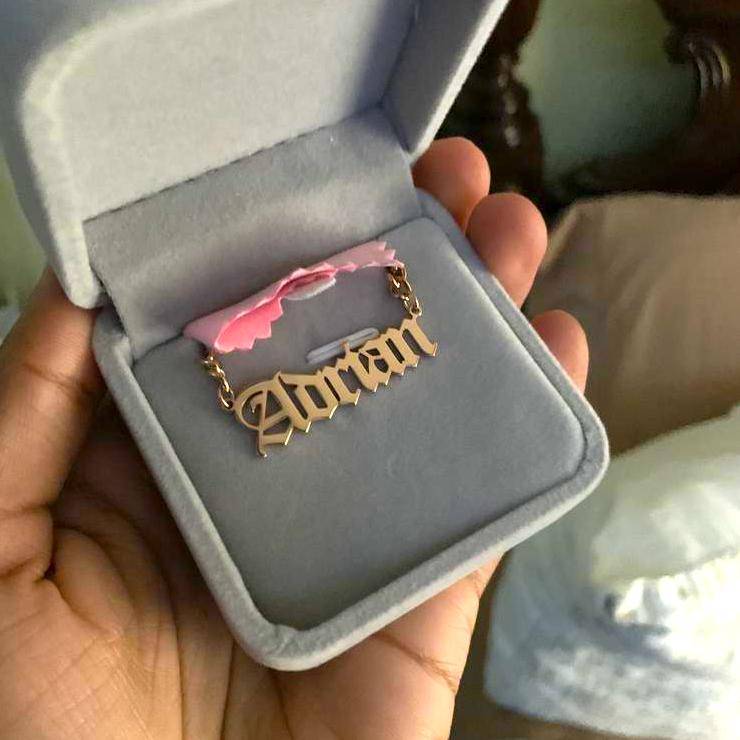 "It's just like how it shows in the picture but I just wished I ordered it a size shorter. Other than that it's perfect!"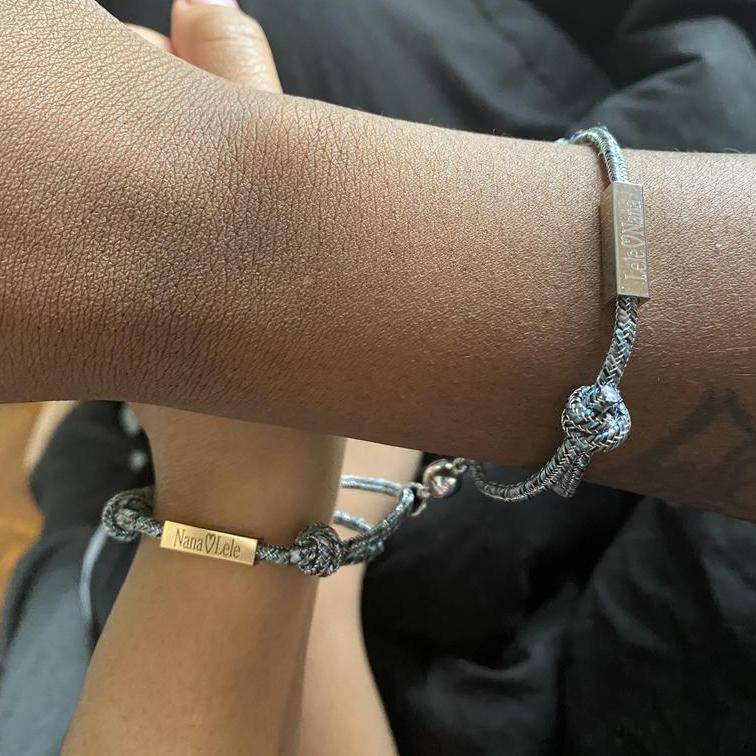 "I ordered these bracelets for my girlfriend and I. We absolutely love them. We have both of our names on them and the date we started dating. It's really sentimental to us and we love them. Shipping could have been faster but overall I recommend purchasing for a great gift."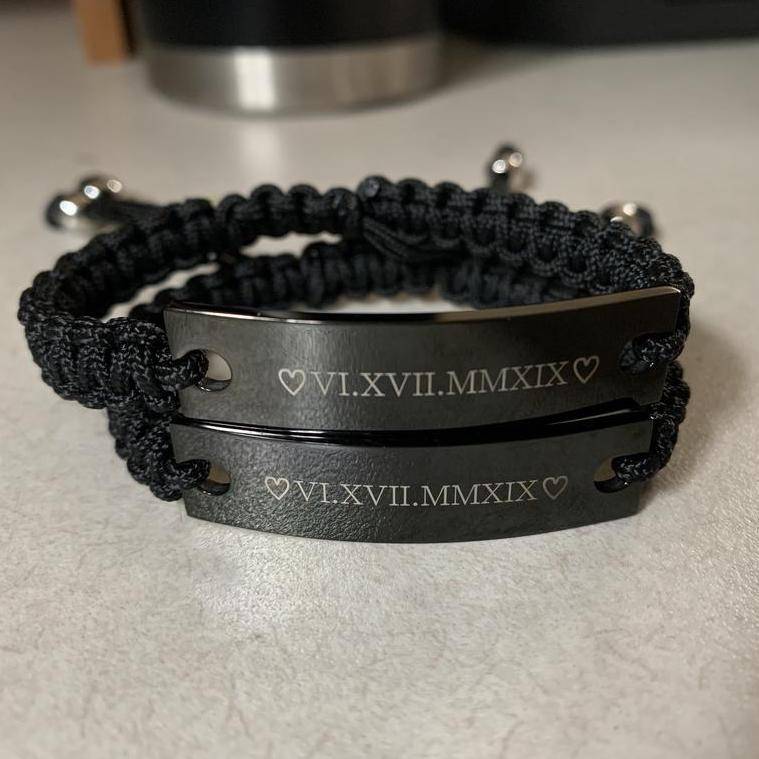 "These bracelets are such amazing quality!! They come in the cutest package. My boyfriend and I love them so much!!"